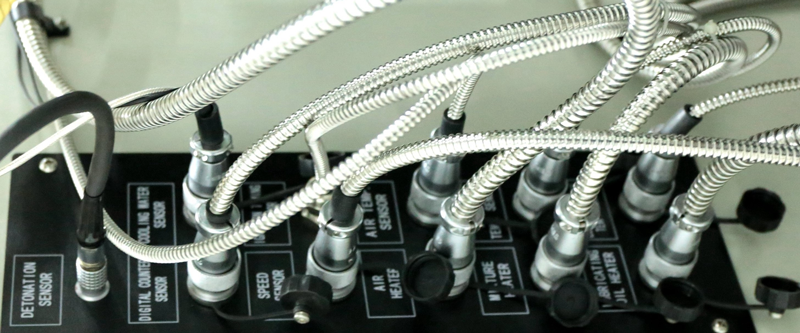 SINPAR
R&D CENTER
SINPAR
FOCUS ON MAKING THE HIGHEST QUALITY PETROLEUM TESTING EQUIPMENT
SINPAR has always been devoted to research & development of the highest quality Octane Rating Engines in China and committed to offer the perfect solutions to customer for fuel octane testing.
SINPAR R&D Center with SINPAR own laboratory was established in Shanghai which composed by experienced experts from National Petroleum Research Institute and professors from Petroleum Colleges. R&D Center supports our customers from advanced technical support to new product development, as well as R&D leading to future even better solutions. R&D Center helps promote the growth of SINPAR.
THE ROAD OF INNOVATION NEVER ENDS
R&D Center integrates the advanced technology into the product innovation and new product development. SINPAR FTC Octane Engine has been updated regularly with features that enhance octane test accuracy, octane test efficiency and octane engine high-performance, in the years since it was first introduced to market.
WORKFLOW OF SINPAR R&D CENTER: