Octane Testing Engine SINPAR FTC-M2 with SXCP™ Digital Control Panel is the latest model of octane engine with many easy-to-use features including automatic functions and enhanced documentation capabilities, conforming to the latest ASTM D2699 (RON) and ASTM D2700(MON) Standard Methods.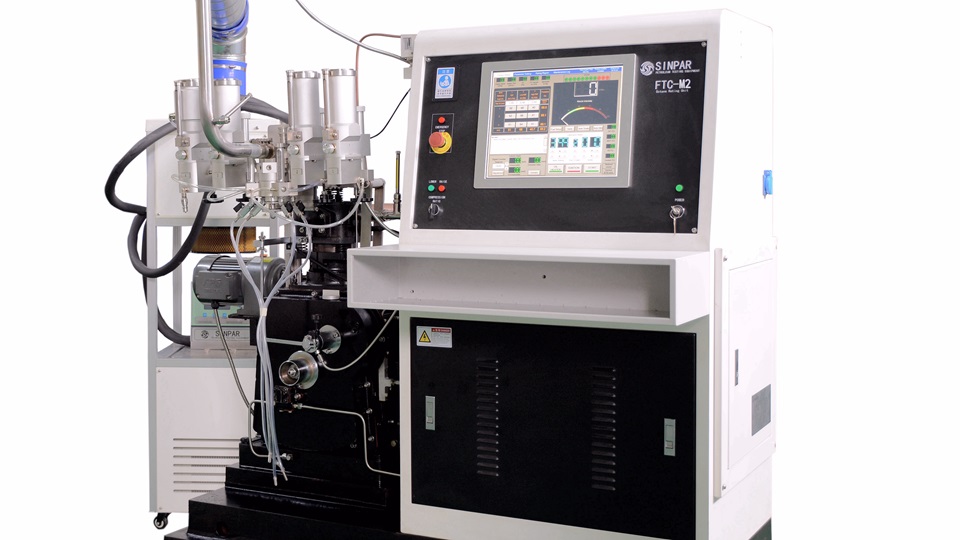 SINPAR Octane Engine SXCP Digital Control Panel delivers consistent and reliable test results, with standard features including on-screen operation, on-screen reports, falling level program, automated data recording, auto-set & auto-calculation system, integrated maintenance logs, and comprehensive safety system.
The touch-screen octane panel with easy-to-follow guidance simplifies the fuel rating operation process.
Professional Software provides user-friendly interface and simple octane rating procedures of ASTM RON and MON test methods.

Automatic calculation and optimization system is offered to minimize human errors and other failures. New operator requires less training to achieve proficiency.