The Intake Air Control System is connected with cfr octane rating unit through the humidifier tube to the carburetor. It is used for regulating the moisture content of intake air into octane rating engine at a constant 25-50 grains of moisture prescribed of dry air as specified by ASTM D2699, ASTM D2700, ASTM D2885.
The advanced SINPAR Intake Air Control System referred as Intake Air Humidity Refrigeration Unit is equipped with an adjustable refrigeration system. The advanced Intake Air Humidity Control Equipment can replace the "ice tower" previously used for chilling and dehumidifying intake air to combination research and motor method cfr octane rating unit.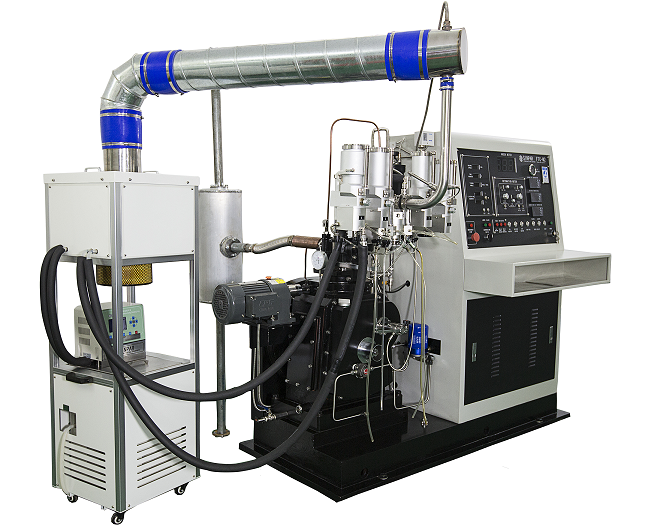 Compared with the "ice tower", the advanced intake air control unit has a refrigeration circulation system with temperature control function.
The refrigeration is realized by using a separate stainless-steel reservoir of 10-L. refrigerating liquid. The temperature of the cooling fluid could to be controlled from ambient temperature to -10°C with the stability of 0.5°C. The refrigerating temperature and time are adjustable, using a digital control panel.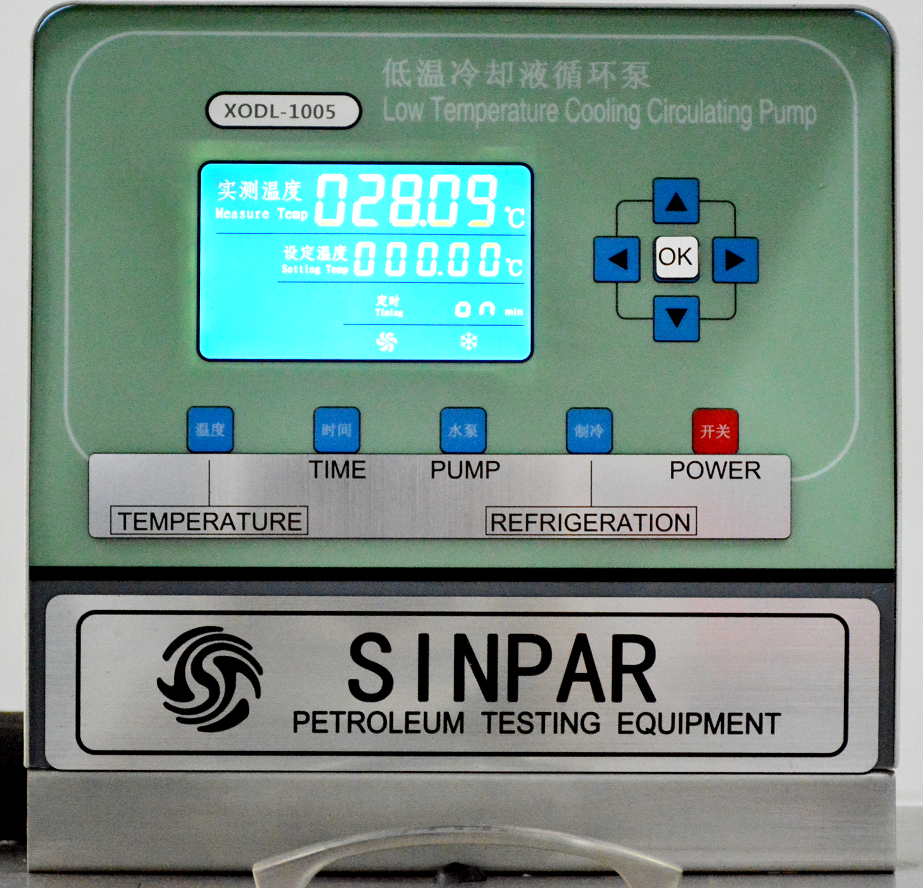 The cooling circulation system is realized by using a pump to circulate the cooling fluid to octane engine's carburetor. The cooling system is connected to the sample fuel bowl, which needs chilling. When the octane rating unit needs rating the highly volatile fuel sample.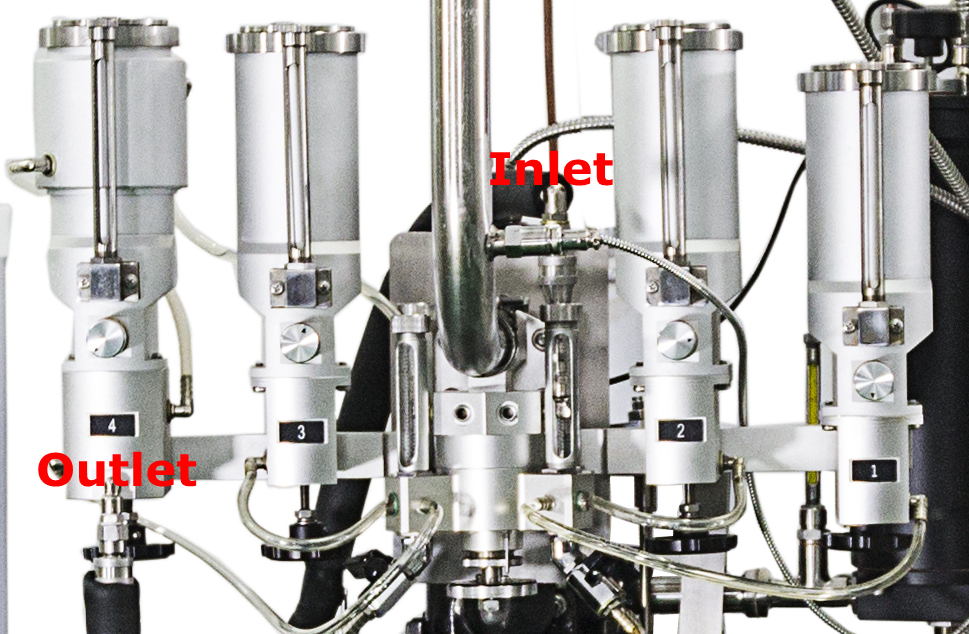 SINPAR advanced Intake Air Humidity Refrigeration Unit can consistently meet the cfr octane rating unit intake air specifications as specified by ASTM D2699, ASTM D2700, ASTM D2885. The precise temperature and humidity control system ensures that the octane number test result is more stable and accurate.