Automatic Reference Fuel Blending System is a necessary accessory for Octane and Cetane Test Engines in many fuel testing laboratories.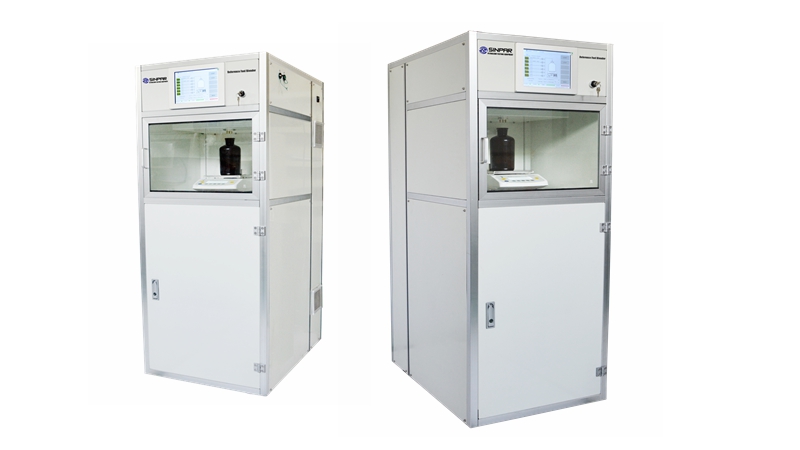 Blending the reference and standardization check fuels is known to be an essential task in cetane/octane testing laboratories. As is known to all, the accuracy of the reference fuel blend directly affects the result of the octane/cetane rating. A device that can prepare the fuel blend accurately and efficiently is very important to ensure the accuracy of octane/cetane number determination.
In the traditional volumetric blending procedures, human error is unavoidable, and it is difficult to achieve both accuracy and speed. How to accurately and efficiently prepare the reference and check fuels blends? This is a big concern for every operator of cfr octane/cetane test engines.
SINPAR Automatic Reference Fuel Blending System has solved this problem for you! With the automatic gravimetric measurement control system, it makes fuel blending more accurate, faster and without human error. It saves you a lot of time and effort in your cetane/octane testing process. It is a good option for cfr octane/cetane test engines!
SINPAR is a professional manufacturer of fuel rating equipment. SINPAR Automatic Reference Fuel Blending System was developed based on SINPAR's many years of experience in fuel rating.
Over the years, SINPAR blending system has been used not only in our own testing centers, but also in many laboratories around the world. Its good and stable working performance has been well received by users. It is increasingly becoming a must-have in octane/cetane testing laboratories.