TRAINING CENTER
Since 2014, a professional Training Center has been established to provide technical octane training courses of SINPAR FTC Octane Rating Unit in Shanghai. Training Center is open to all customers from all over the world at any time.
Training period is about one week or depends on customer's requirements. Training is free.
After the training courses, a Training Certificate is issued.
On-Site Training is availabe for user, during the installation & commissioning of SINPAR octane engines.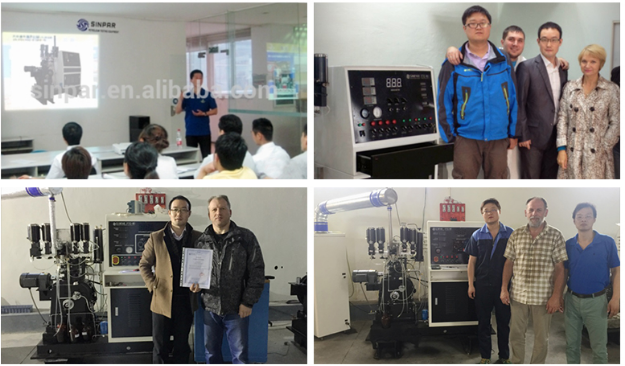 SINPAR Octane Training Center
ONLINE TRAINING
In order to save customers' time and cost, SINPAR offers free Online Training to all customers. Customer could get the technical training and guidance, learn troubleshooting skills of FTC RON/MON Octane Engines Online or at the Training Center, through the Online Training Application.